About the artist
Timoshin Oleg was born in 1959. in Spassk-Far in the family of a serviceman.
After finishing secondary school of art and in Smolensk entered the Belarusian State Theater and Art Institute in Minsk, which he graduated in 1982.
Then – in the Army.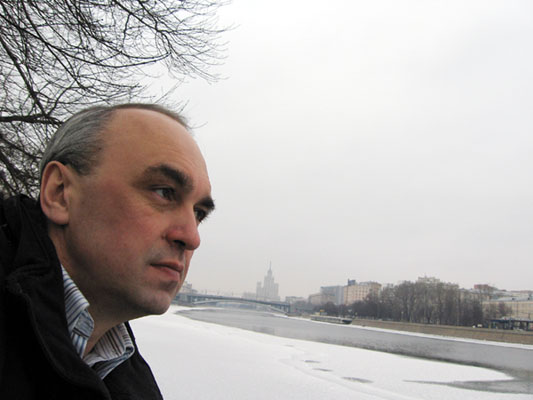 Start career coincided with the active creative work in graphics and posters. Member of numerous international, inter-regional and all-union competitions and exhibitions.
Since 1988. – Member of the Union of Artists of the USSR.
The main theme of creativity – the theme of unity of man and nature, the theme of ecology. Is engaged in drawing and painting, interior design.
Favorite vehicle – watercolor.